Handmade head decoration - wreath of flowers!
January 11, 2017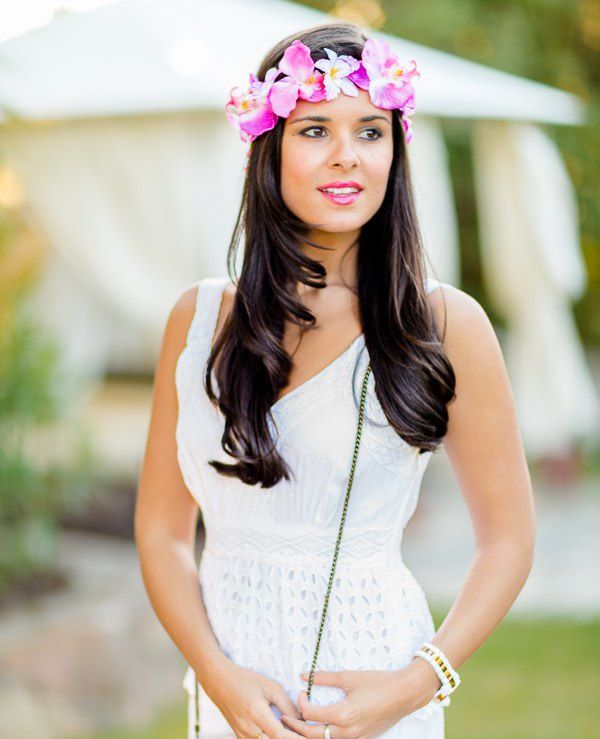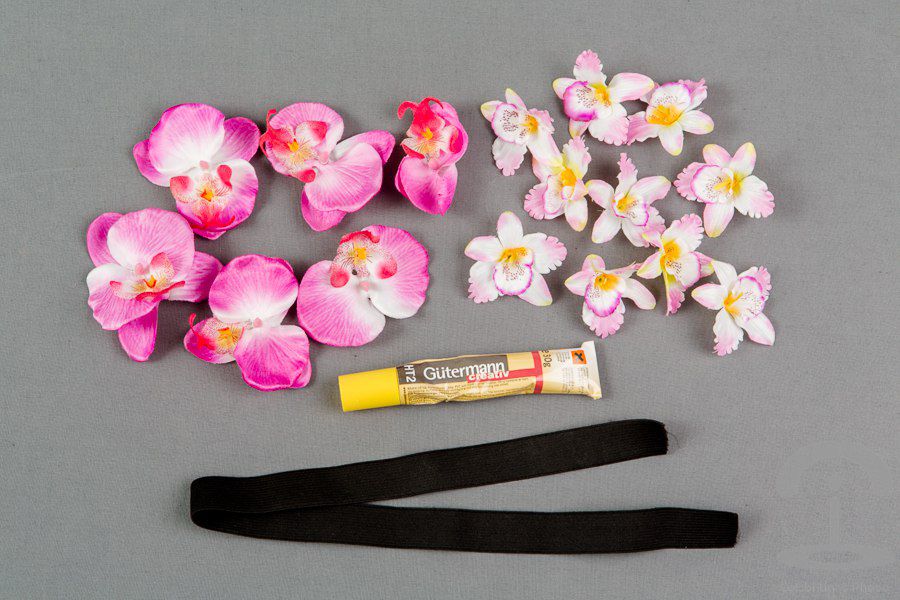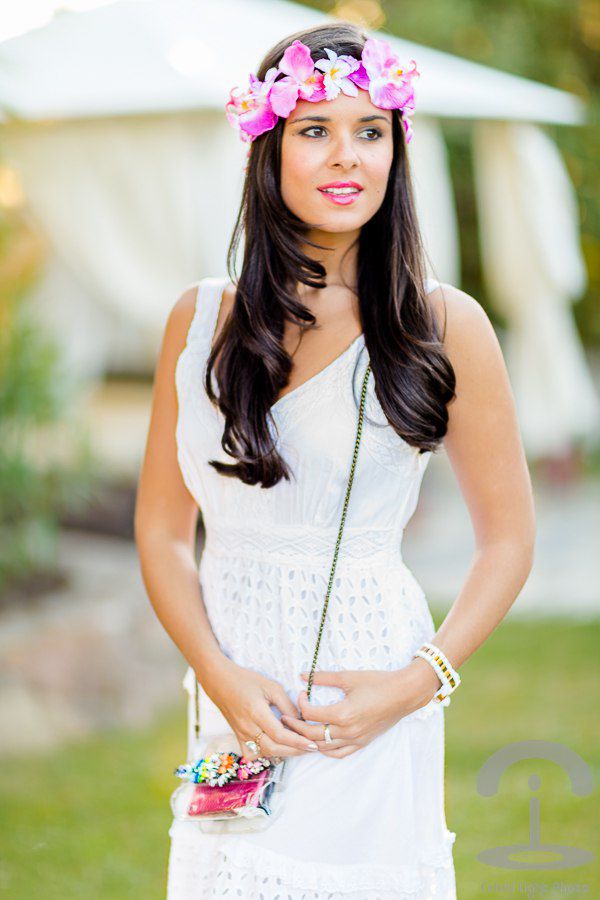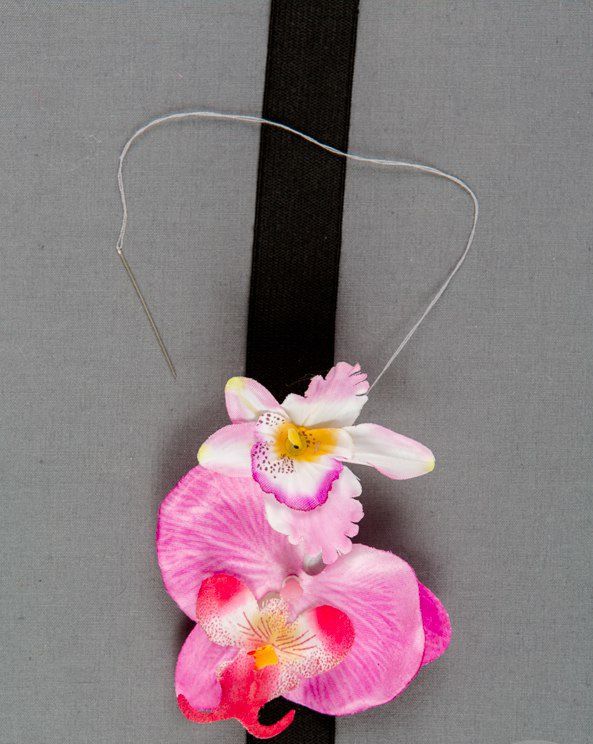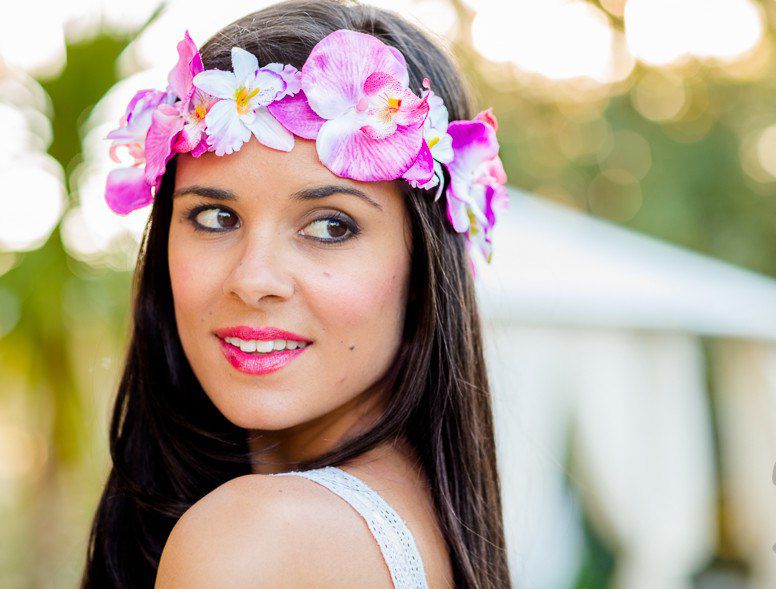 This original idea will remind you about the spring and bring many joy!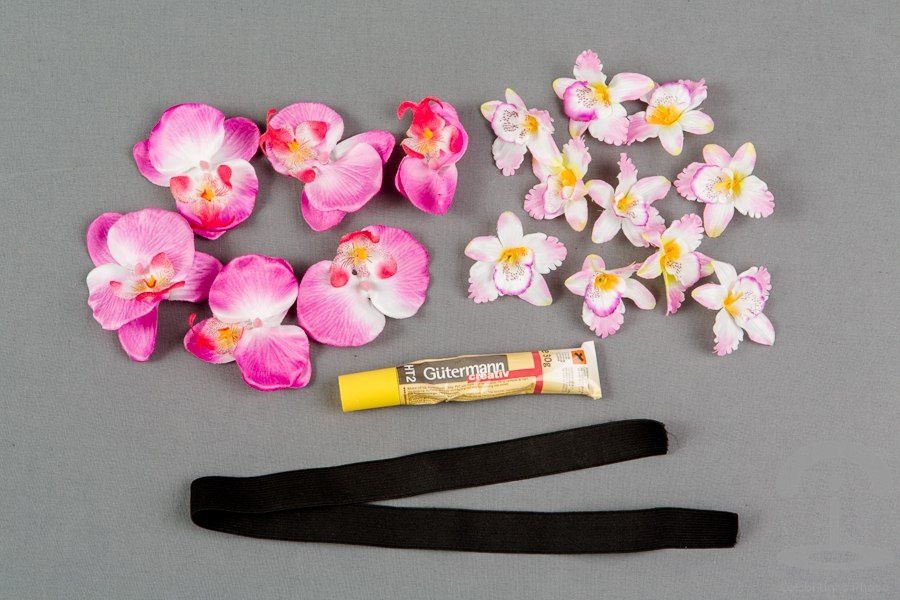 Here's a quick instruction on how to make stylish and fashionable hair ornaments with flowers, so romantic wreath! This wreath is perfect for theme parties, swimming pools or just for a photo shoot.
There are many different ways to make DIY wreaths, regardless of whether live or artificial flowers.
To make this DIY wreath, these materials are only required:
artificial flowers;
elastic band;
glue for fabric.
For the start sew or glue the flowers on the tape - do it as more densely as possible. And once you've covered the entire tape with flowers, sew the ends of the rubber band so that your wreath encircled the entire head.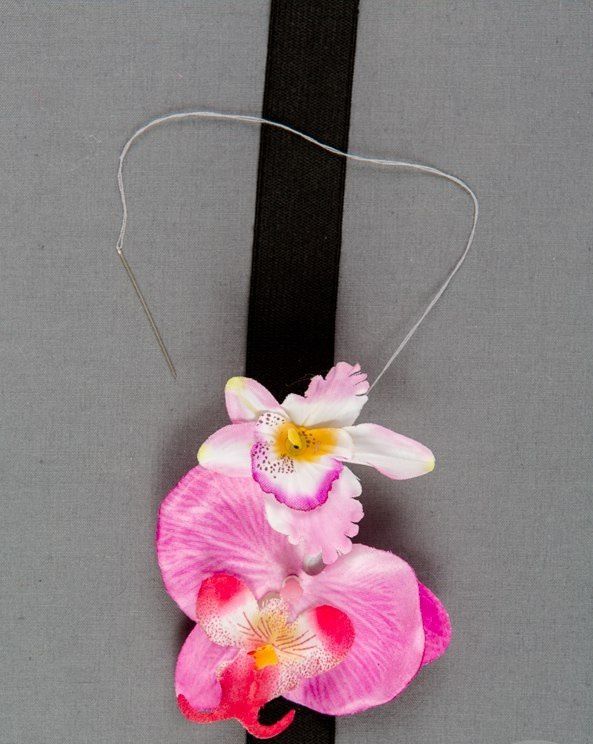 Here you go – your beautiful and simple DIY head decoration is ready!