So much to choose from in the 'Totes & Handbag section Totes & Handbags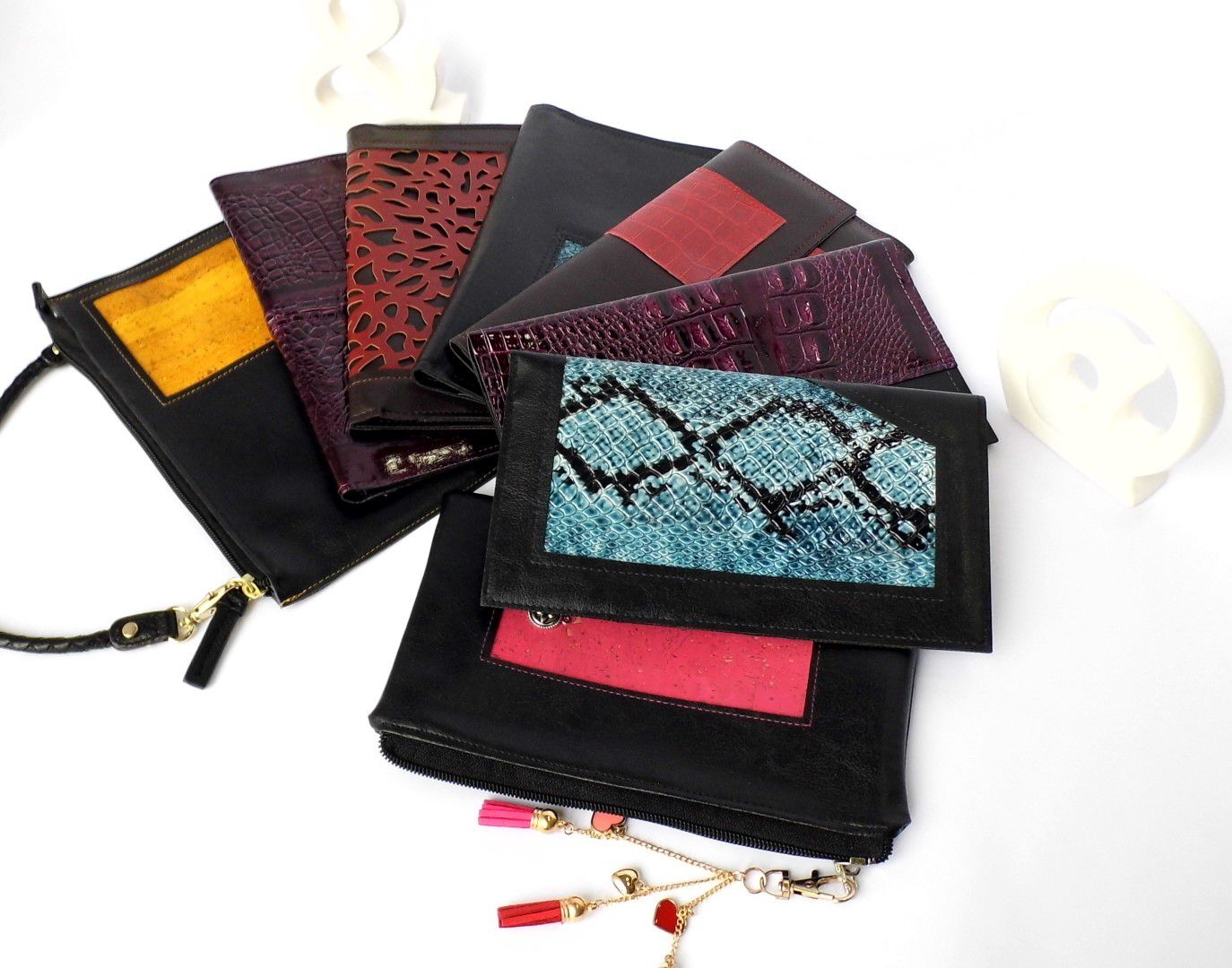 'New Beginnings' are part of life. They are also part of each Gennhaio creation.
Gennhaio begins with an item that may have originally been something else. Then, by a process of innovative symbiosis, we 're-imagine' it, giving birth to a uniquely different creation.

Come and visit us, we know you'll find something that you'll truly love!!
https://www.etsy.com/shop/Genn...
// LET'S STAY IN TOUCH //
Follow Gennhaio on:
instagram.com/gennhaio
facebook.com/Gennhaio
pinterest.com/gennhaio