The organization of the maiden evening, as a rule, falls on the shoulder of a friend. However, it is not so easy to plan everything and organize this evening, having your own affairs, work, training, etc. And so we want to please a girlfriend and make her evening unique and such that it will be remembered for life! We have some interesting ideas about how to plan a bridal shower.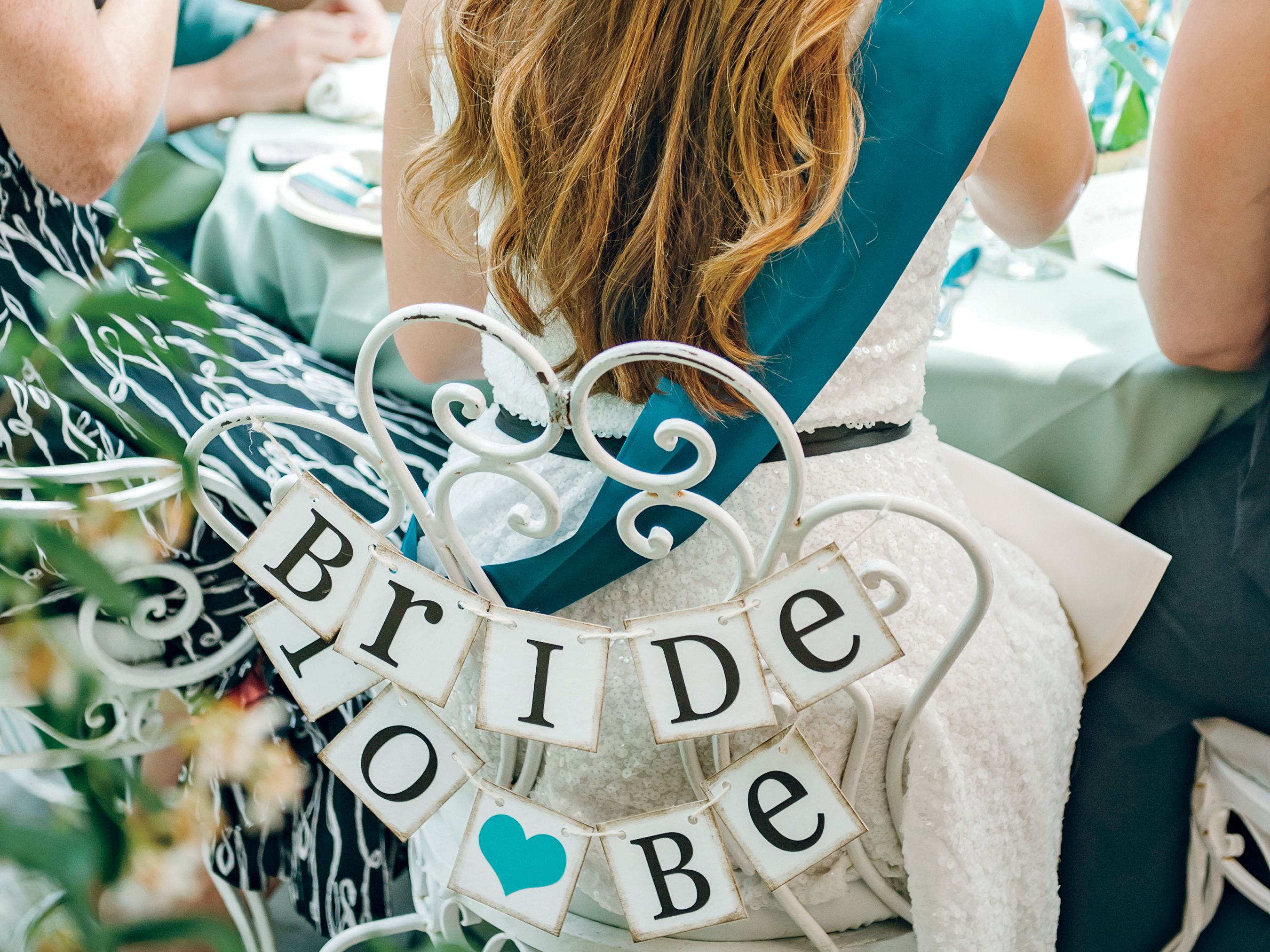 What is it?
Girl's party is a long tradition: before the wedding young girl "say goodbye" to her maiden beings. In our time it is an exclusive part of the wedding ceremony. And the basic thing for this is to celebrate in the company of girls without men.
Today's bride is not necessarily crying and lamenting on the eve of the wedding. You can arrange a girl-evening the way you want. You can gather your girlfriends at your home, or go to the cafe or somewhere else. The main rule of even today's planning a bridal shower, as before, remains the absence of men.
Today, girls have the right to choose their own fate independently. Therefore, at the evening, a happy bride can share with friends the joy of possessing the fairy-tale prince, tell about the places where such a prince can be found and even walk through these very places of "military glory".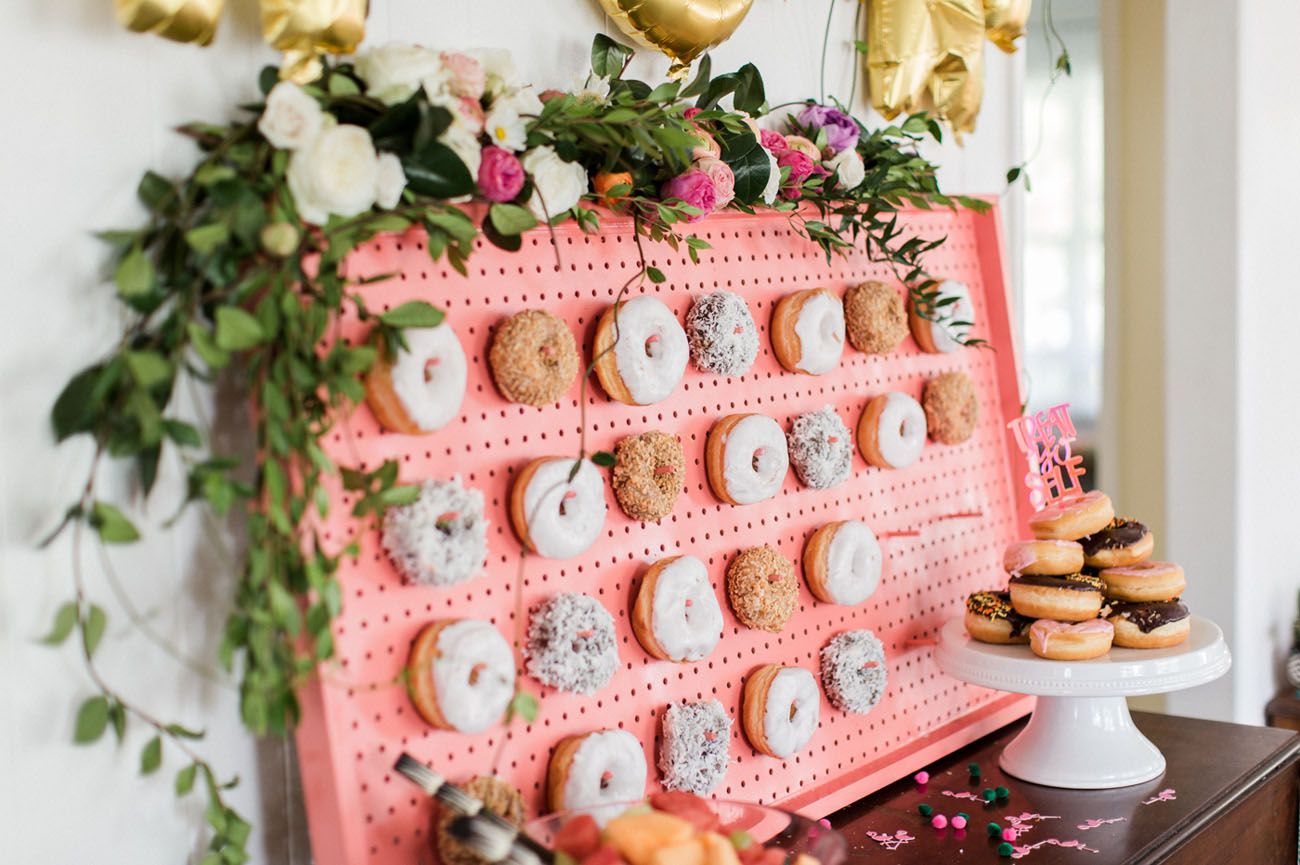 How to plan everything correctly? Favourite ideas for a bridal shower
Wine and SPA resorts
For those who like a quieter way of life, we recommend a pleasant evening in the circle of close friends, with good wine and relaxation massage. By doing so, you will give the bride and loved ones a minute of bliss and pleasure. When you rest, you can sit down at the table, drink wine and enjoy delicious food. You will find that such moments can be truly unique.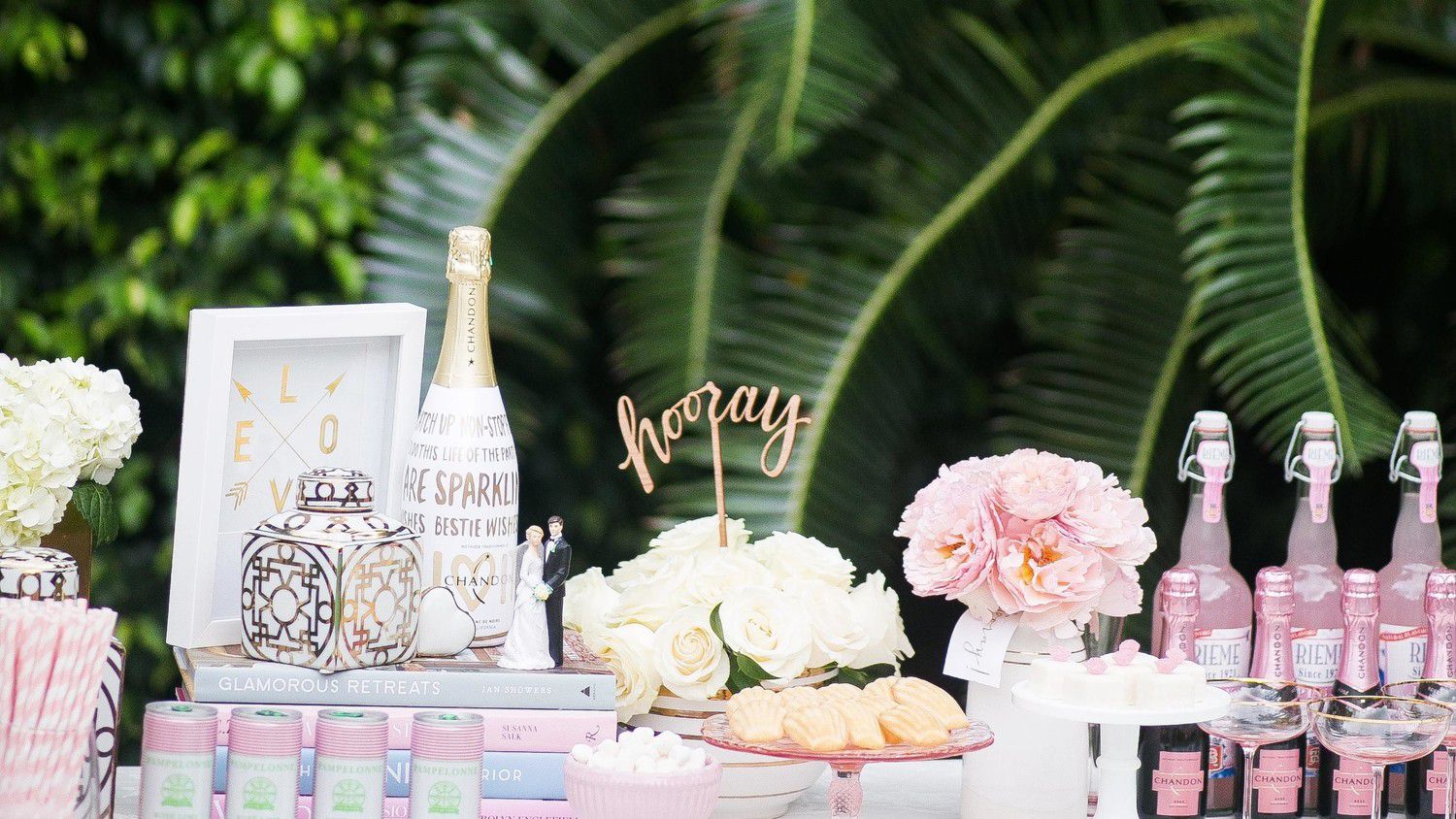 Holiday on the water
You can make bridal shower planning on the lake. How to do it?
Rent a small boat (if it's possible in this lake), or rent a cottage.

Be sure to take care of music and a good sound system - the best solution is the wireless acoustic.

For such holiday, the Hawaiian style is perfect! Just do not forget about colourful Hawaiian beads, swimwear and delicious fruit cocktails!
Dance party
If the future bride likes to dance - today there are many good clubs where to hold a celebration. Therefore, this will not be a problem. If you want, you can order some dancers or strippers. Good mood and lots of memories are guaranteed to you!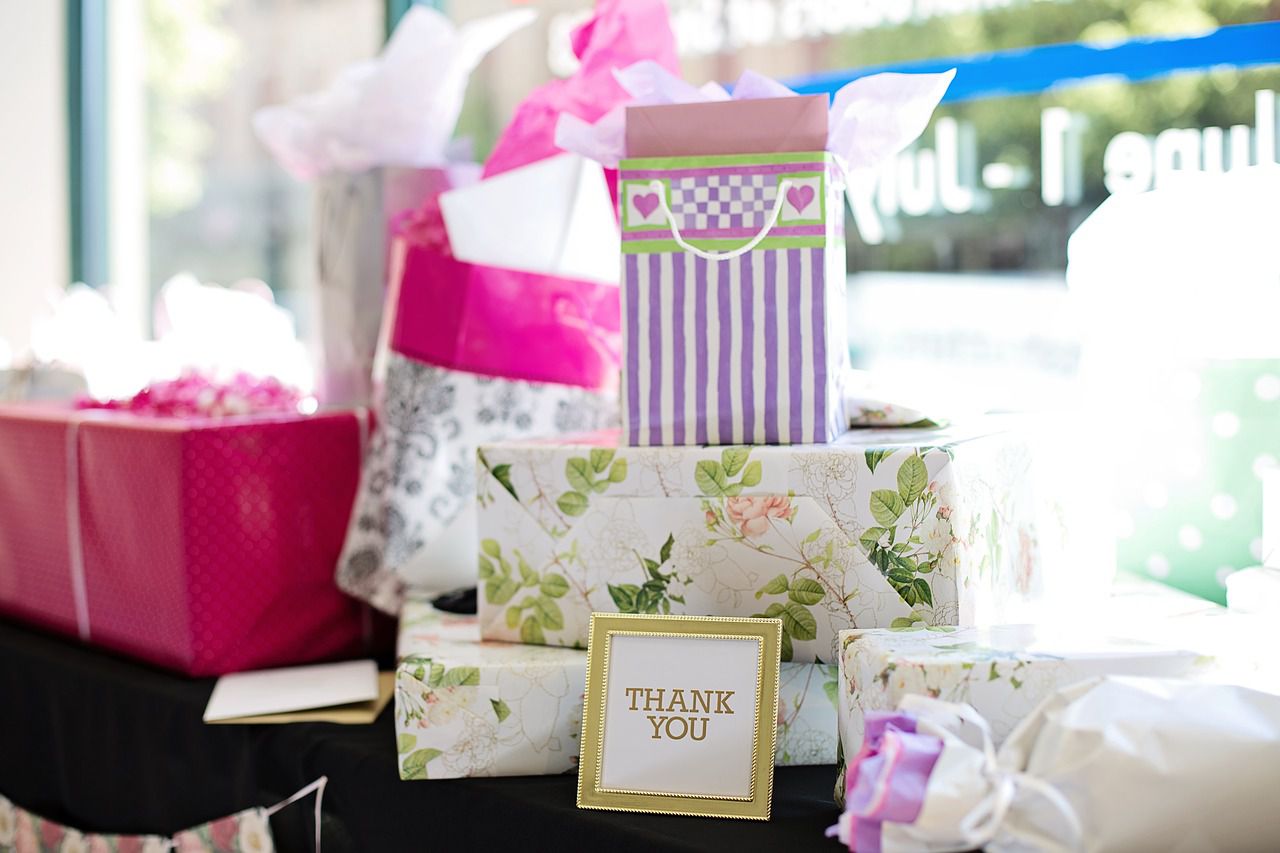 An interesting trip.
Many friends and brides organize a short trip, mostly abroad. Just don't forget that for such bridal shower to do list of necessary things is very important. This trip, however, requires great discipline and coordination.
Your bridal shower should not be held just before the wedding.  You can arrange it much faster. Imagine a crazy holiday with your best friends, of which you are the most important. Sounds great, is not it?